Pioneer in Japan's concert sound industry
hibino sound Div. is a pioneer in Japan's PA (concert sound) industry.
Many popular western artists started to visit Japan from the end of the 1960s. Witnessing such advanced sound systems, Hibino predicted this would mark the arrival of a greater focus on sound at concerts and events in Japan. Hibino quickly targeted the acquisition of foreign sound equipment and technology and entered the PA business in 1971. Hibino has constantly led the industry since that time, winning the deep trust of many major Japanese and overseas artists.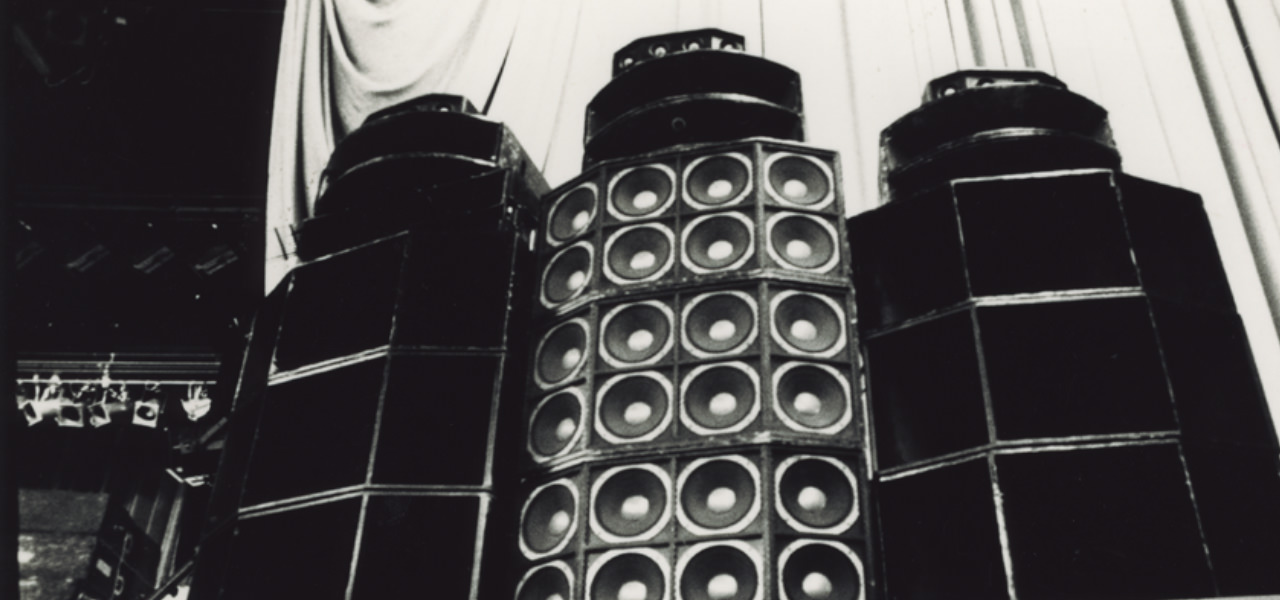 Top tier onsite operations in Japan
We have 30 teams able to simultaneously manage operations at five stadiums and arenas. The Hibino Group is able to respond to a variety of requests with our top class inventory of world-standard equipment in Japan, which obviously includes imported sound equipment brands that we represent, and our pool of onsite operating staff.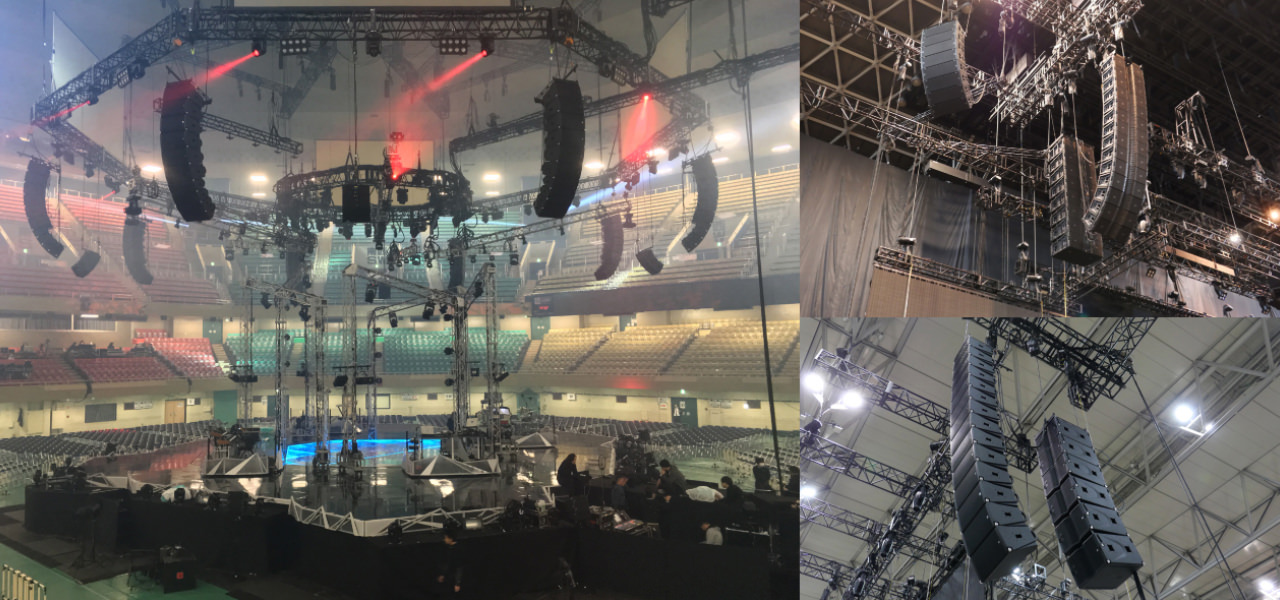 Large pool of experienced engineers
We have a large pool of very experienced FOH engineers, monitor engineers, and system engineers, providing full support for concert and event sound through our advanced technologies and operational know-how accumulated through many years of experience.
Our team includes sound engineers who have worked on Grammy Award-winning productions using world-class recording technologies. We provide total service through the use of technology and the power of expression, from live recording and editing with the live-streaming broadcasting van "ODYSSEY" to mixing and mastering in recording studios that deploy the latest DAW such as Pro Tools HDX.